Lynckia provides multimedia rooms as a service. These rooms can be accessed via any WebRTC compatible browser. Clients can use the provided client-side API to integrate real-time communication (video, audio and data) seamlessly in their web pages. Lynckia implements a fully compatible WebRTC stack that includes advanced services such as recording, streaming from IP-cameras.
The core of the technology has been released as open source software and already has an active community of developers that are deploying it in pre-production environments. On top of that core, the full Lynckia solution offers a highly scalable service based on adapted algorithms.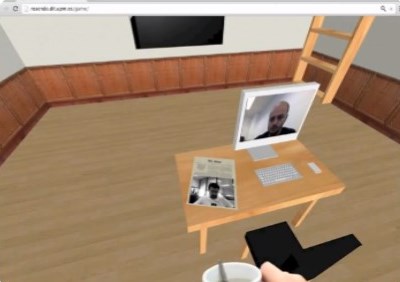 "Fully customizable WebRTC multimedia rooms for multiple participants with advanced features such as recording"