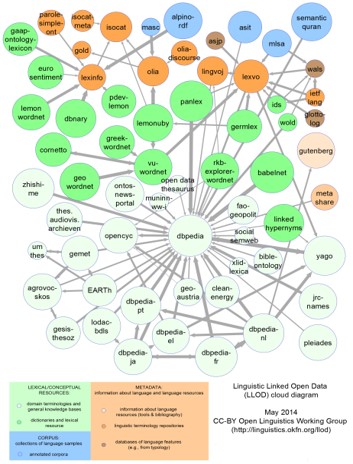 Publishing data as Linked Data means that it will be connected with existing data in the global data cloud (Linked Data Cloud) ensuring its intelligibility, maximizing its interoperability and giving it a hole new value relating it to the other resources.
Data Quanta doesn't only improve the accessibility and dissemination of data, but also its economic exploitation , allowing its sale at any level of aggregation, from a single data in exchange for a micro-payment to more complex payment terms for sets of data.
The areas of application are mainly related to digital content: linguistic resources, data of machines and sensors, personal data.
"Providing data under Semantic Web standards allows its inclusion in commercial data catalogues aimed at humas and machines"