This solution is based on a verification software by means of hand geometry, without requiring much collaboration from the final user.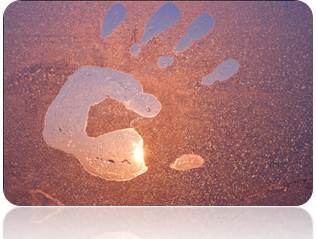 The system is able to verify the identity of a person allowing different degrees of hand rotation and distance to camera, on condition that hand is witihn a plain parallel to the camera.
The proposed method provides with a unique template for ecah individual, based on which the system carries out a comparison involving a very low computational cost.
Furthermore, the implementation of this system in Android allows its embedment in any mobile devices based on this former technology.
"The proposed biometric system is able to verify the identity of an individual with false acceptance rates close to 0% in a mobile devices in less than 2 seconds"