It allows customers to formulate questions in natural language intuitively and quickly. The questions are grammatically correct, flexible (allows asking in different ways), and multilingual (English, Spanish or German).
The results of the question are updated as the question is being constructed and refined. This gives the user a great sense of control and confidence.
This tool is the result of a combination of the latest scientific advances and an advanced R&D+i, in human-computer interaction, semantics, and computational linguistics, by researchers from UPM and Bielefeld Univ. (Germany).
The technologies developed are in the process of creating some "objects of protection" (patents, sw registration and industrial secret). Demonstrations can be made under a confidentiality agreement.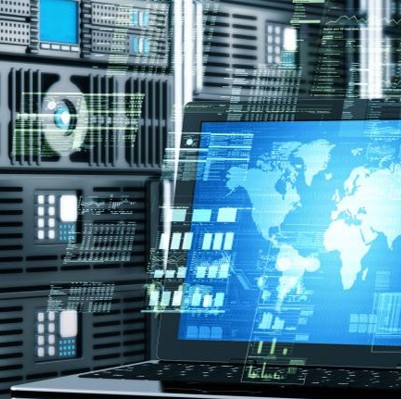 "Intuitive, multilingual and personalized solution to create questions using the terminology and data of each company"