ATHENS Programme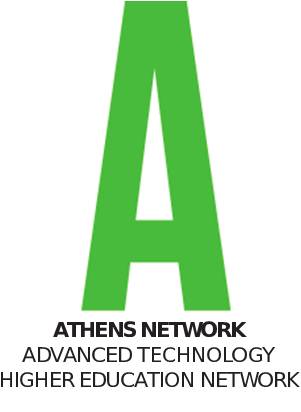 The ATHENS network is made up of a total of 15 European Higher Education Institutions (one per country), the UPM being the Spanish university in the network. Within the framework of the ATHENS program the participating universities organise week-long courses (twice a year: March and November) in which students from all universities in the network participate.
The ATHENS courses consist of 30 hours (classes, laboratory, technical visits practice, etc.) distributed in a week of classes. The subject of the course is chosen by the teacher, as is the degree of difficulty (general or specialized), the language in which the course is given (preferably English), the timetable and the prerequisites which must be fulfilled by the participating students.
The teaching of the course can be carried out by one or several teachers.
For more information about the ATHENS Network click here.
March 2023 Session
Information for incoming students

Arrival: (expected) Saturday March 11th at the Rectorado UPM "Official Welcome Reception".
Departure: Saturday March 18th
Programme and practical information: 
The updated programme and practical information will be published by the end of Febrery 2023.