SPONSORS & PARTNERS
The Entrepreneurship Program has some sponsors and collaborating entities.
Sponsors
Accenture is a global management consulting, technology services and outsourcing company. Combining unparalleled experience, comprehensive capabilities across all industries and business functions, and extensive research on the world's most successful companies, Accenture collaborates with clients to help them become high-performance businesses and governments.
FDI is based on the identification of talent. Entrepreneurs can turn their ideas into businesess, or give value to the ideas developed at the Factory.
www.factoriadigitaldeideas.com
Sage is a leading supplier of business management software and services to 6.3 million customers worldwide. From small start-ups to larger organisations, we make it easier for companies to manage their business processes.
Savior Venture Capital is an investment company that works with entrepreneurs by providing business insight to their business model. Comprised of professional experts from venture capital firms with extensive experience in the conduct of investment business.
A firm of reference within the integral legal counselling of businesses, with more than 70 highly specialised, talented and experienced professionals with a global focus of legal advise.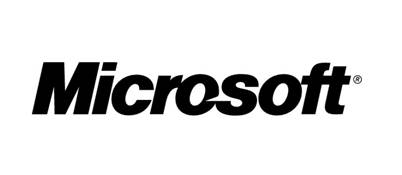 Software to find creative solutions to business problems, develop breakthrough ideas, and stay connected to what's most important to them.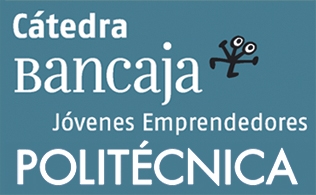 Cátedra Bancaja: Its aim is to promote entrepreneurial development and the creation of companies at University. They also provide training and promote research on issues related to the study of entrepreneurship.
www.catedrabancaja.etsit.upm.es
Partners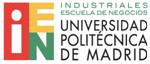 IEN was founded with the objective of providing postgraduate training in the area of business administration to professionals, of any degree, having the need to increase its value in a highly competitive market that is the business world.
Axón Capital: Its mission is to create value by investing in and supporting innovative entrepreneurs, so that they can thrill the largest possible number of clients with marvellous products and services.
Emprendedores Magazine
Entrepreneur support services
www.globalincubator.net