International Projects Office (OPI)
The International R&D Projects Office (OPI) aims to promote UPM's participation in competitive R&D financing programs around the world, especially in Europe.
OPI UPM's mission is to improve the scientific knowledge of UPM's research groups through both internationalisation and collaboration with the most renowned public or private institutions worldwide.
More than 1,000 UPM researchers are already involved in diverse international projects related to all disciplines of engineering, architecture, and sports science, helping to respond to the great challenges that our society is facing. OPI UPM contributes to and fosters their participation in these programs, throughout the life cycle of the R & D projects.
OPI UPM is also a meeting point for companies and public institutions that seek to collaborate with UPM in any type of project or program in the international arena.
Last but not least, this office offers its own postgraduate degree in "Promotion and Management of International R&D Projects and their sphere of activity" aimed at managers and promoters developing, or who want to develop, their professional career in this field.


Meet the team


Contact information
 Oficina de Proyectos Internacionales de I+D+I
             Vicerrectorado de Investigación, Innovación y Doctorado
             Tercera planta. Rectorado - Edificio A
             Calle Ramiro de Maeztu, 7. 28040 Madrid

     +34 910 670 416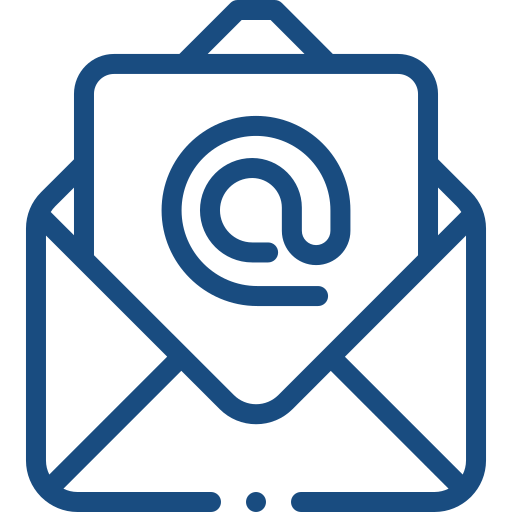 international.research@upm.es

https://twitter.com/opi_upm

 https://www.linkedin.com/company/opi-upm/
Updates