Doctorate and International School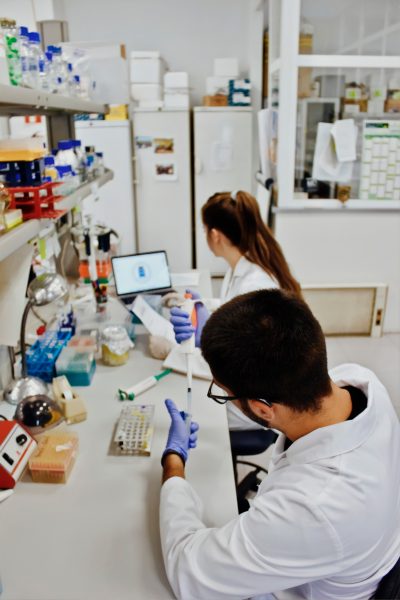 Universidad Politécnica de Madrid is aware of the relevance of doctoral studies as an essential element in the training of researchers. In addition, doctoral studies should help enhance the integration of doctors into the productive sector.

A mission of our university is to attract and train the best national and international talent in the fields of engineering, architecture and sports in a unique and differentiated way.

PhD studies

Research, Innovation and Doctoral Studies at UPM

Doctorate Programs brochure

You will find all the information about doctoral studies in Spanish here
Autora: Leire Reina Romeo